For over 30 years my clients and I have collaborated leading to their continued success.
Before I started my own practice to focus on the needs of my clients, I was a litigation attorney. While I no longer engage in courtroom work,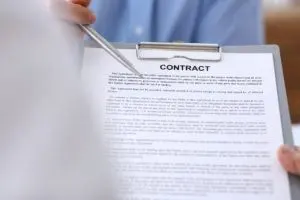 my experience helping clients through the litigation process provides a solid background to guide clients with an eye toward avoiding pitfalls that can lead to disputes, and to counsel them so that problems do not evolve into litigation.
Here is a listing of the areas I practice nearly every business day.